Nashville TN Towing and Wrecker Service
A Tow N Time 5 Star Rated towing company serving Nashville, TN and the surrounding areas with 24 hour roadside assistance and tow trucks for your vehicle. Call (615) 568-5205 Also we pay top dollar for junk unwanted vehicles. Cash for Junk Cars Nashville, TN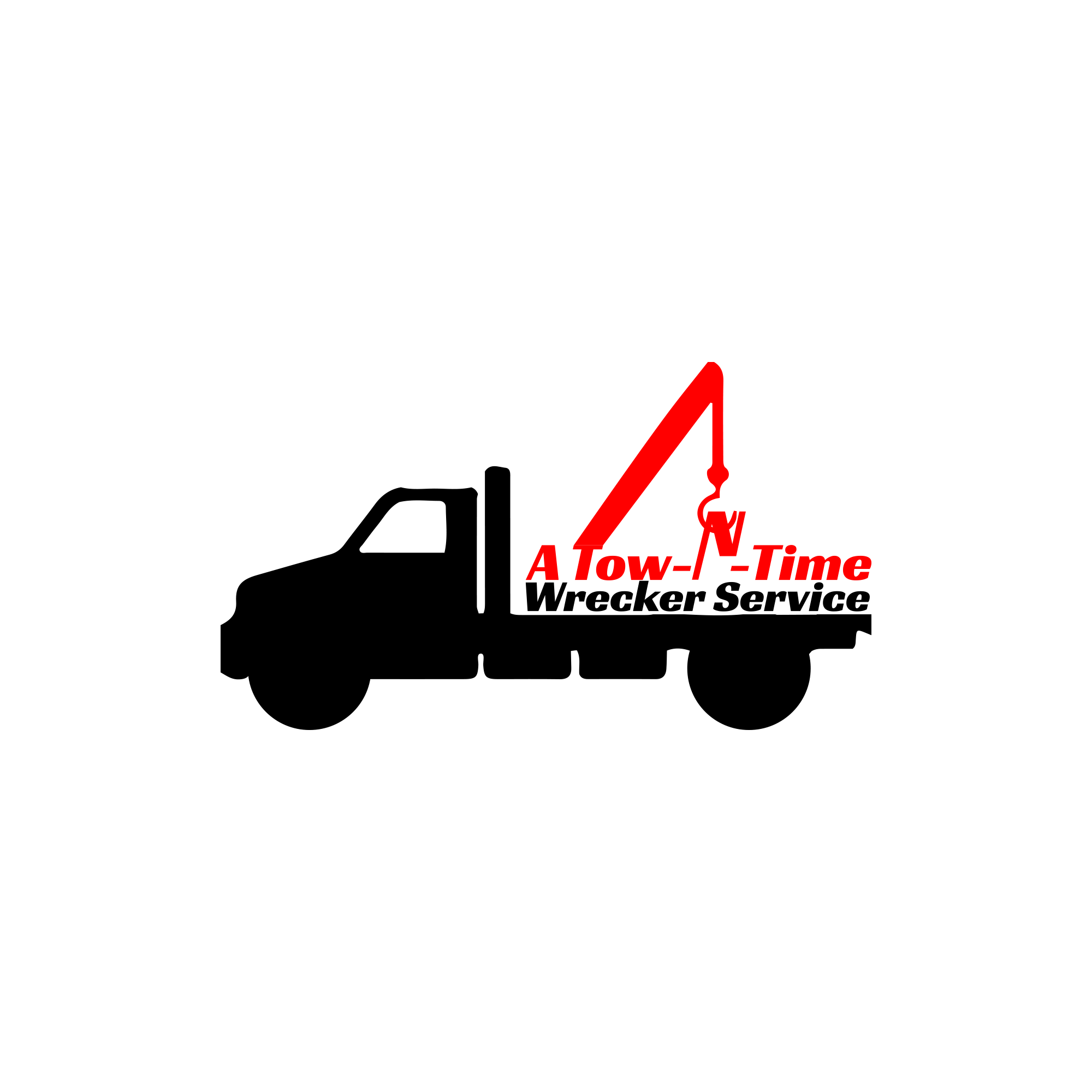 expert towing Nashville
What makes us the most trusted Towing Provider is our training, conduct, high professionalism, and the ability to help the motorist feel secure in a troubled situation with the utmost privacy and confidentially they may need.  A Tow N Time (615) 568-5205
Cash for junk Cars
Tell us about your vehicle and where it is located, and we will give you an instant offer! Move that unwanted car, truck RV, Box Truck or other vehicle today. Madison, Goodlettsville, Hendersonville, Ashland City, Joelton, Brentwood, Lavergne, Smyrna TN, Nolensville, Franklin, Mt Juliet, Lebanon…
Call (615) 568-5205
We proudly serve Greater Nashville, TN with the best in Towing and Recovery, Cash 4 Junk Cars, Roadside Assistance, Lockouts, Tire Repair, Gas and more… Nashville, BelleMeade, Madison, Hendersonville, Antioch, Smyrna, LaVergne, Murfreesboro, Nolensville, Brentwood
 Trusted Wreckers
Over 20 years experience serving Greater Nashville, TN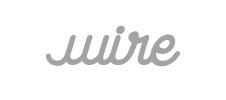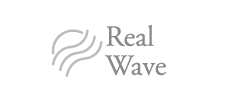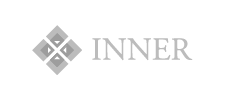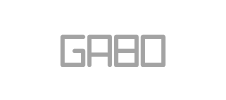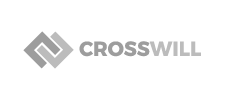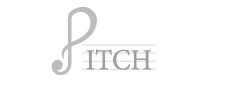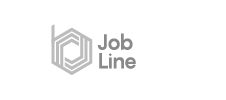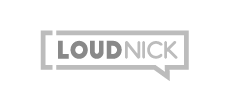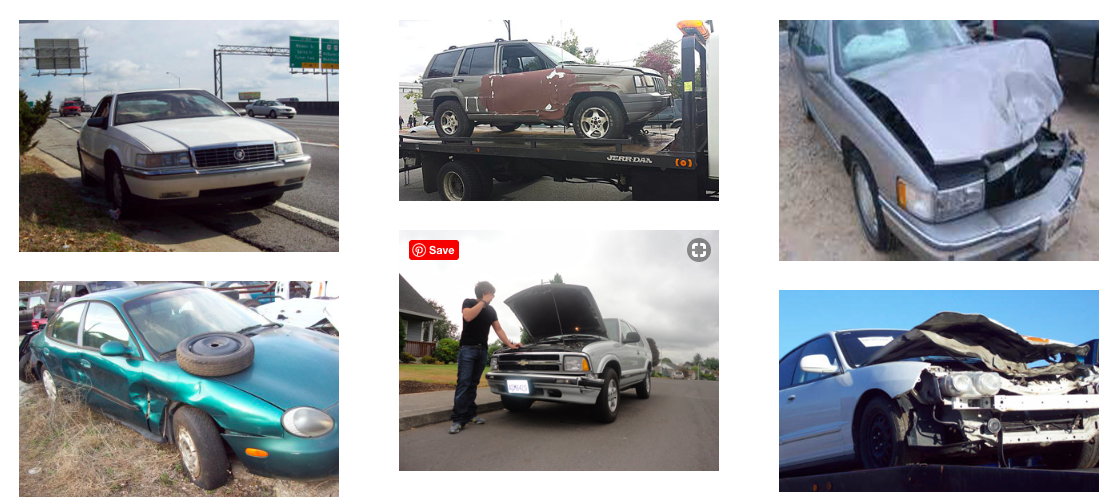 Cash for Junk Cars
Get cash for you unwanted vehicle and the vehicle removed from your property the same day. Call us now at (615) 568-5205
Sell us your junk cars, SUV, truck or van.

We will put money in your hand today for your vehicle! 

Give us a call and we'll take care of the rest. 
Saved me so much stress and really bailed me out. If they aren't your first call you made a mistake.   Jason Walsh
They were very knowledgeable and helpful. They went above and beyond to make sure my son's vehicle was taken care of.
Great and very professional service. They got to my vehicle very promptly and recovered my car quickly. I will definitely recommend…
Unbelievable service. These guys are completely honest and professional and I would highly recommend them to anyone!
Location
106 Grizzard Avenue
Nashville, TN 37207
Email
info@ATowNTimeTN.com
Hours
24/7 Towing and Roadside Assistance Nashville, Madison Hendersonville, Goodlettsville, Antioch, Smyrna, Nolensville, Brentwood, Belle Meade